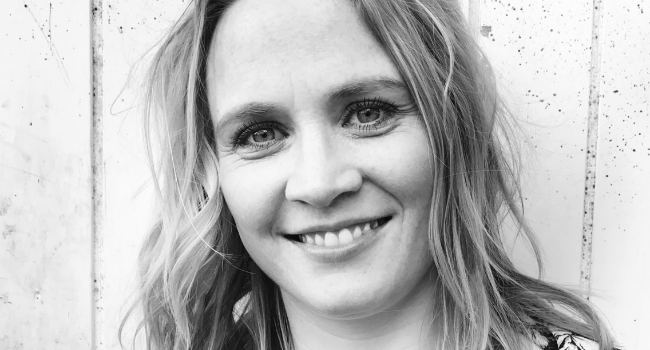 PhD Defense Line Helverskov Horn
Line Helverskov Horn will publicly defend her thesis entitled: Identity Assemblages - An Ant-based Analysis of Educational Practices and Modes of Ordering in a University College'
Tidspunkt
15.08.2017 kl. 13.00 - 16.00
Beskrivelse
Line Helverskov Horn
will publicly defend her thesis entitled:
'Identity Assemblages - An Ant-based Analysis of Educational Practices and Modes of Ordering in a University College'
The defense will take place
Tuesday 15th of August 2017 at 13 o´clock
at
UCN, Mulius Erichens Vej 137, Auditoriet.
-
Assessment committee:
Professor Torben Elgaard Jensen, Institut for Læring og Filosofi, Aalborg Universitet
Professor Graínne Conole, Dublin City University
Professor Emeritus, Alan Tait, The Open University, Great Britain
Supervisor:
Professor Elsebeth Sorensen, Department of Learning and Philosophy, Aalborg University
The defense will be conducted in English.
After the defense the department and UCN will host a reception.
Arrangør
Department of Learning and Philosophy
Adresse
Mylius Ericsens Vej 137, 9210 Aalborg SØ